One-of-a-kind activities for everyone.
Unique activities we can do together.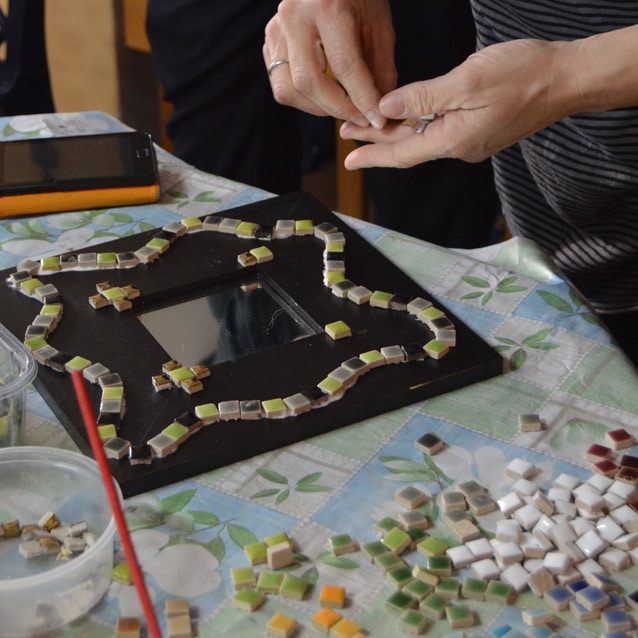 My studio hosts creative workshops every week. You can come and enjoy a single class or attend as many as you want! During the workshop, we will create whatever you like- from tables to plant pots. The workshop is a relaxing space that's perfect for creativity.
A single meeting where we create the mosaic, perfect as a birthday gift, a day with your colleagues from work, or just as a family activity.
An activity with your friends and family is what you're looking for? Make sure to book a workshop!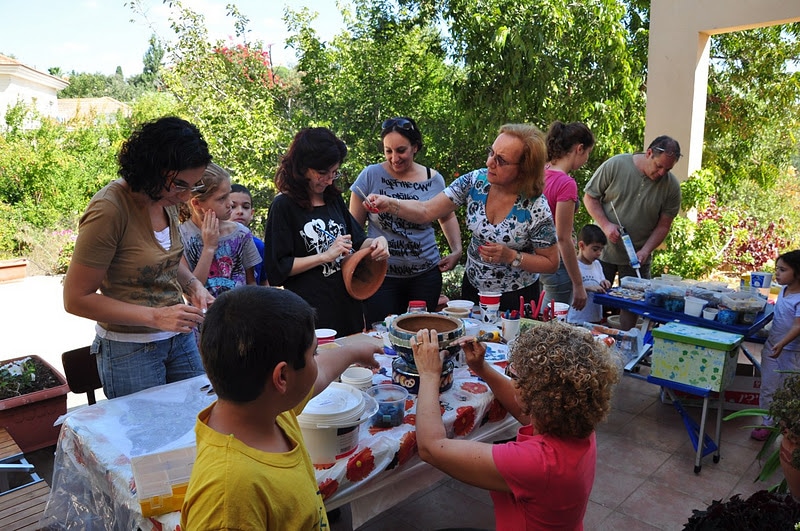 A family workshop is a great way to celebrate a birthday, a family trip, or just fun for those who love art! The workshop can take place at your home or at my studio space; alternatively, I can bring my supplies and come to you!
Book your next experience!